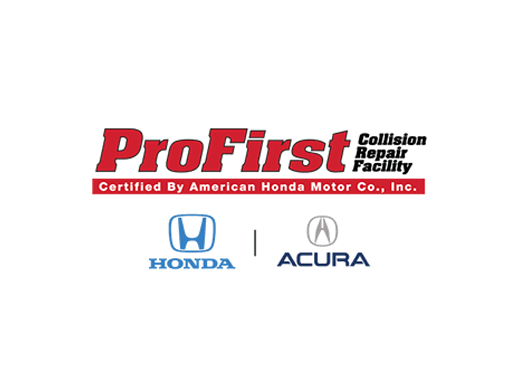 In 1986, Honda introduced a new line of luxury vehicles and they were called Acura. I bet you didn't know that Honda was the original manufacturer of these luxury cars, but we did! Since their inception and introduction to the American marketplace, Acura has gone on to win multiple awards and has the unique distinction of being the first Japanese automotive luxury brand in the United States. With that being said, Acura Auto Body Repair is one of our best lines of business and one of the most enjoyable cars for us to work in. We are a ProFirst Certified Collision Repair Facility and we are ready to get you back on the road when your Acura needs a little bit of work.
If you need a quote on your windshield, paint, bumper, glass, fenders, collision, dent, hail, frame or something else. Click the button below to start the automated quote process for your Acura Auto Body Repair!

Did you know that Acura has an auto collision repair website that you can reference for more information? Acura provides information on why you should use a ProFirst certified shop, what a shop is, how repairs impact safety and 5 things to know when you need Acura Auto Body Repair. Feel free to learn more about what Acura has to offer for you on their resource site.
Lastly, we always like to provide a reference to commonly asked questions that we have experienced during our time in business. This page covers estimates, frame damage, insurance, paint, paintless dent repair and our parts policy. Be sure to check out our FAQ's page!
If you have any questions, you are also welcome to visit one of our seven locations or call one of the shops closest to where you live to speak to an expert technician over the phone.